NEW YORK, 14 March 2023 – The BTG Pactual Timberland Investment Group (TIG) is very pleased to announce that it has been selected for the ImpactAssets 50 2023. The IA50 recognizes a diverse group of impact fund managers who demonstrate a commitment to generating positive social, environmental and financial impact.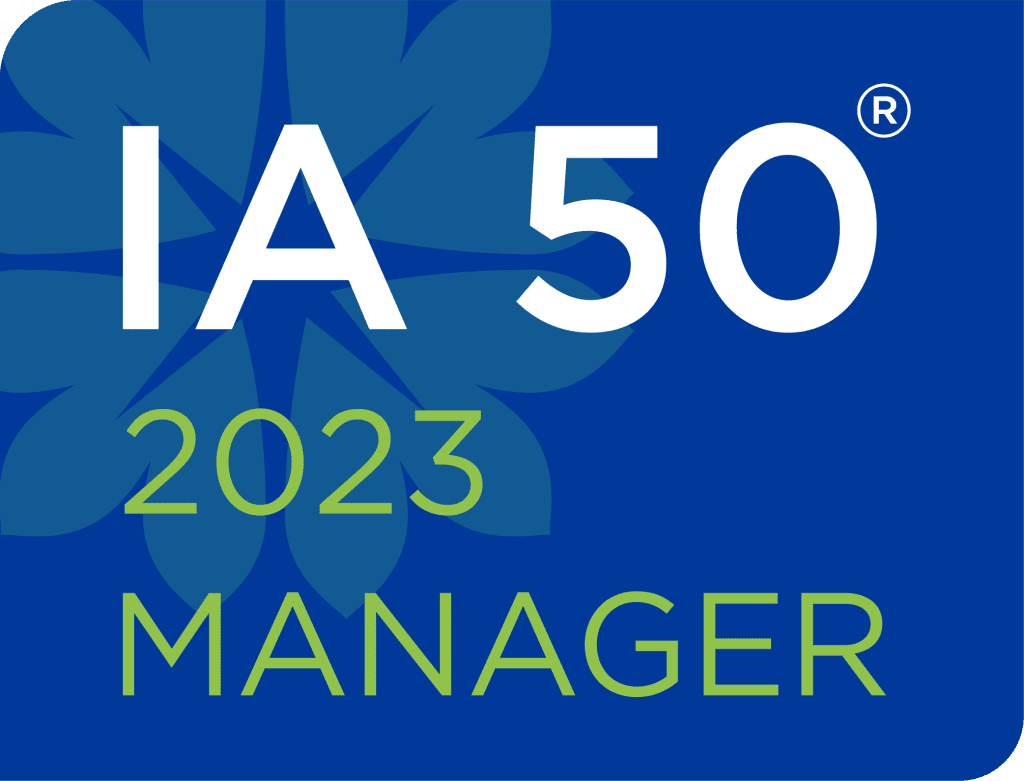 Awards may not be representative of any one client's experience and are not indicative of the future performance of the BTG Pactual Timberland Investment Group, LLC or BTG Pactual.
Selected for ImpactAssets 50 2023 Annual Fund Managers List on 14 March 2023. ImpactAssets is an independent 501(c)3 organization and impact investing firm that seeks to help its clients define and execute on their impact goals. To compile the annual IA 50 list of fund managers, ImpactAssets assembles an annual Review Committee of experienced impact investment leaders.
The IA 50 Review Committee selects firms according to a set of criteria developed to ensure that the list includes a diverse set of firms with experience in the field, scale in terms of AUM and investor base, commitment to impact and representing a range of approaches, asset classes and impact areas. Particular consideration will be given to firms that demonstrate a unique strategy, under-represented impact theme and leadership diversity in view of application pool. Selection based on 2022 data.
TIG did not pay a fee to participate in this award.